7 years ago
Posted in: Diary
Mainz Deportation Ramp

Due to the outcome of a competition initiated by the city of Mainz, Germany, the architect Brigitte Fischer and I were invited to create in a team work 'architecture and photography' a concept for the memorial site on city's freight terminal.
The memorial called 'Deportation Ramp" is dedicated to the victims of deportations between 1942 – 1944 during the National Socialism dictatorship. In this time three waves of deportations took place. More than 1300 citizens of Jewish, Sinti and Roma origin were gathered in several places in town and led to the terminal to be taken on over 1400km long trips to ghettos and extermination camps built by the Nazis in occupied Poland.
The aim to visualize the topography of extermination should be reached by connecting historical incidents (past) with places of occurrences (present). Naturaly, geographical places are still existing and built the bond between past and present. The photographic sketches originate from places of 'living space Mainz" and places of extermination. Mainz – Lublin – Piaski – Belzec.

Mainz, gym at Feldberg School: gathering point for deportation

Mainz, way out of the city toward terminal: underbridge Goethe Street

© excerpts from project layout by Brigitte Fischer



Lublin, "the thread of death"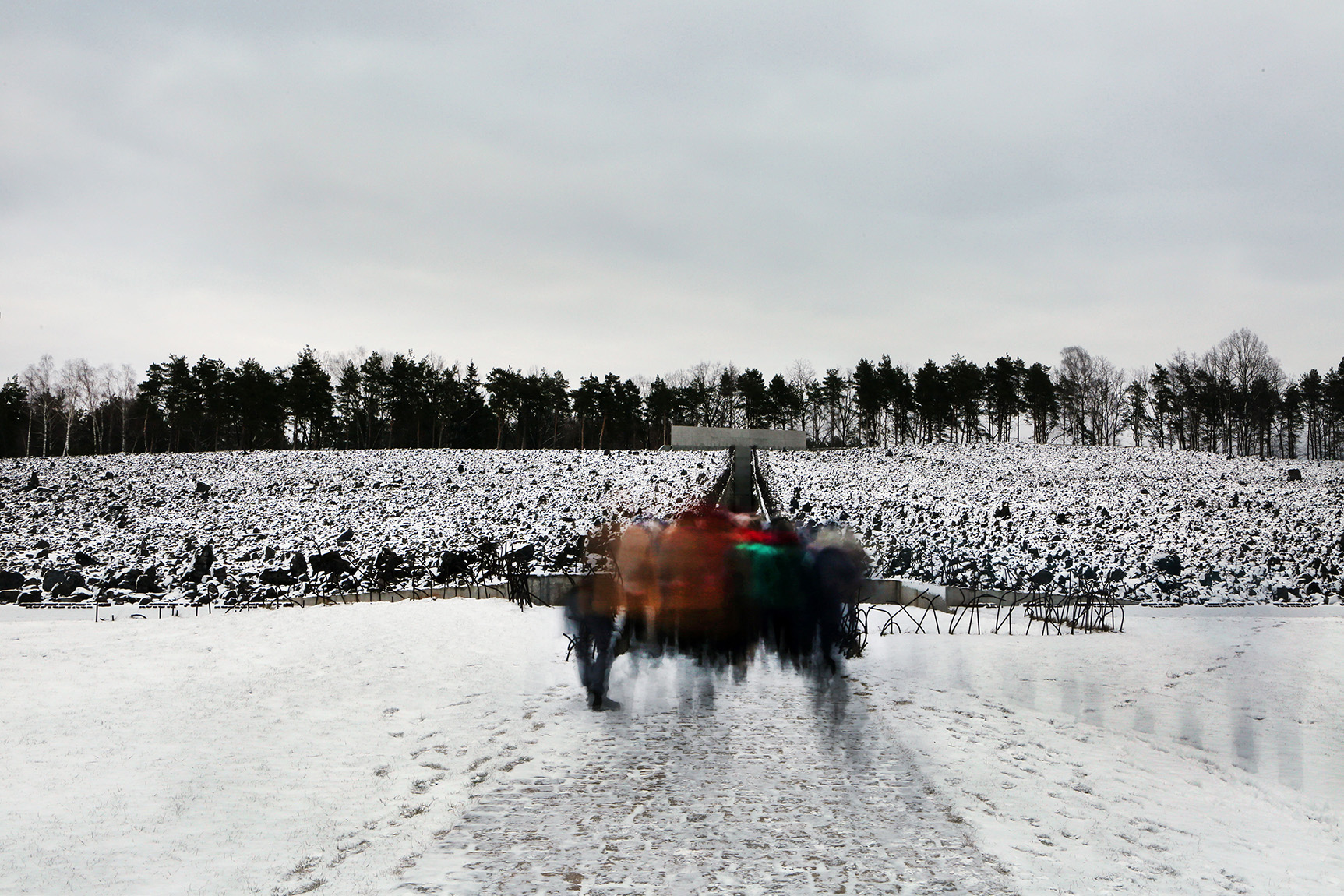 Belzec extermination camp memorial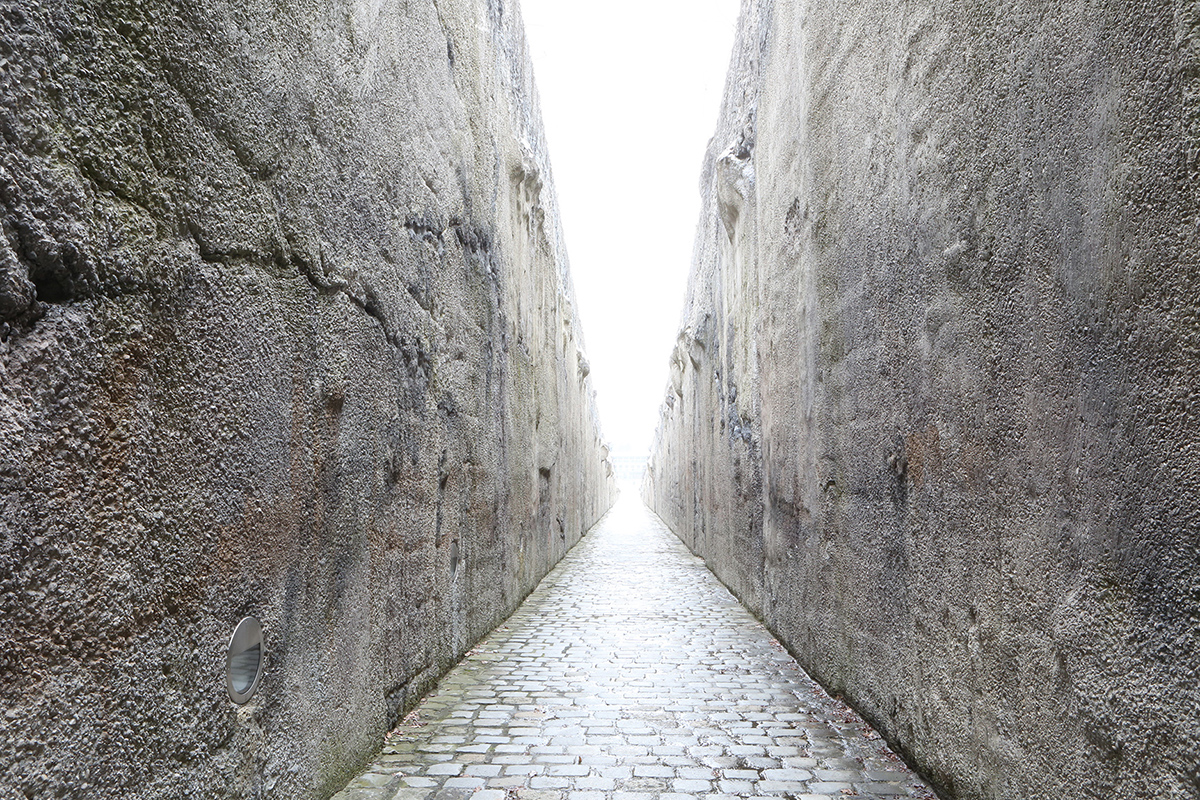 Symbolic "death road" in Belzec extermination camp memorial